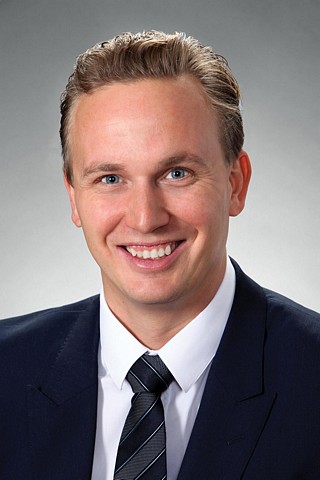 Pierre Johnsson
Sales Associate Brookline/Newton Office
617-731-4644ext.226
617-566-8379
About Pierre
Pierre Johnsson is affiliated with Hammond Residential's Chestnut Hill office focusing on sales, new developments and resales throughout Greater Boston.
Originally from Sweden, he studied at the University for Sales and Business in Stockholm. Pierre has extensive sales, consulting, and management experience. Pierre started his career in sales and management consulting. He later went on to found and run several of his own businesses. In particular, he founded and subsequently ran a company with 10-15 employees focused on the renovation and resale of residential properties. In 2014 sold his shares in this company and relocated with his family to the United States where he is now focused on residential real estate.
Pierre and his wife reside in Brookline with their children who attend local schools.